Welcome!
Thanks for visiting my website! You can take a look at my resume to see what I've been up to lately, or visit my IMDB page using the link above. And I'll try to keep you updated with what I'm doing!
2/16/2016 - Season 2 of Better Call Saul premiered last night! And I'm on it! Keep watching! Mondays at 10pm on AMC.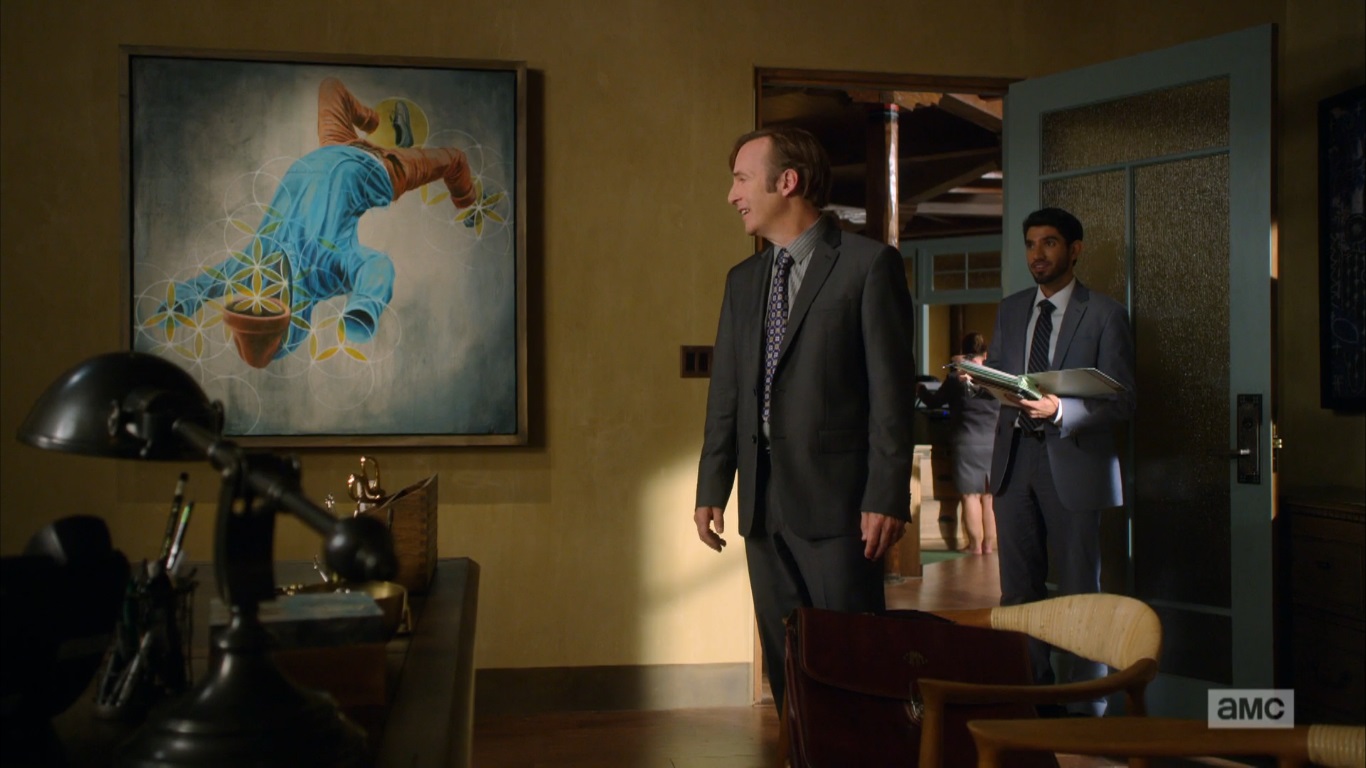 1/15/2016 - Good news—I am now repped by The Gersh Agency! Very excited to start working with them.
And I'll be appearing on an episode of The Good Wife on January 31st. One scene. Check it out if you can!
4/03/2015 -Check out this article on Deadline that just came out about me being on Season 2 of FX's drama, TYRANT!